Creating healthy air and healthy business.
Your health is important to us and so is your business, so we focus on both.
Get to know us a little better
Simple, safe, and effective. We are an air filtration manufacturer with unmatched customer services, disruptive technology, and a philosophy of continuous improvement. Our unique equipment offerings incorporate environmentally sound components and keep purchase, installation, and operation simple. We can assist with design, drawings, layouts, and practical advice for solutions to air filtration applications.
From the empty drawing board of ideas in 2004, we have grown to become a leader in the packaged air filtration equipment industry. Thousands of North American businesses rely on our products and support to keep their workplace clean, safe, and productive. We are proud to be a U.S. based manufacturer and take great pride in protecting employees, assets, and the environment from exposure to poor air quality.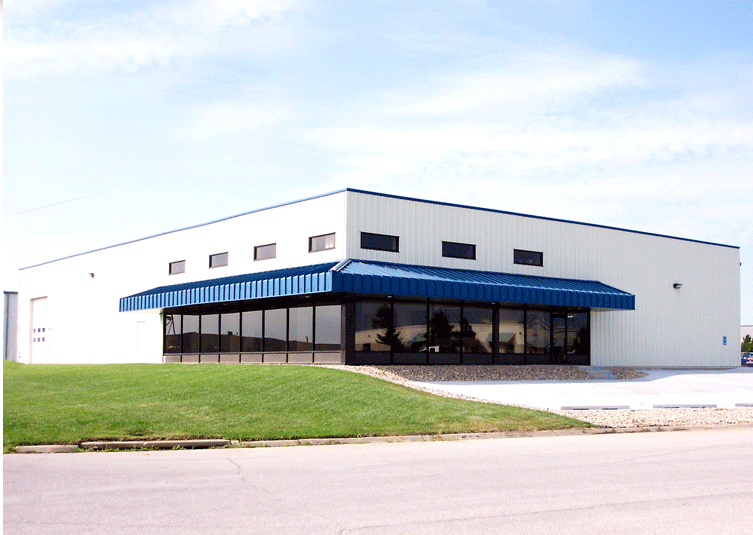 Industrial-Maid-Lincoln-Nebraska-2004
2004
Industrial Maid LLC Founded in Lincoln, Nebraska by Todd Adam and Jeff Zvolanek, both graduated from the University of Nebraska Engineering College. Todd and Jeff saw an opportunity to produce a simple modular air filtration product line that would keep industrial and commercial facilities clean and safe.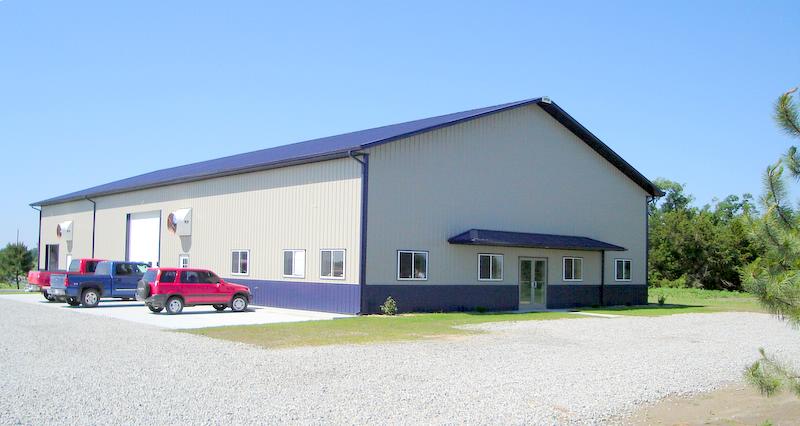 Industrial Maid LLC-Cortland, NE June 2006
2006
Industrial Maid buys a six-acre tract in the Tower Industrial Addition in Cortland, Nebraska, and builds a new office and assembly plant.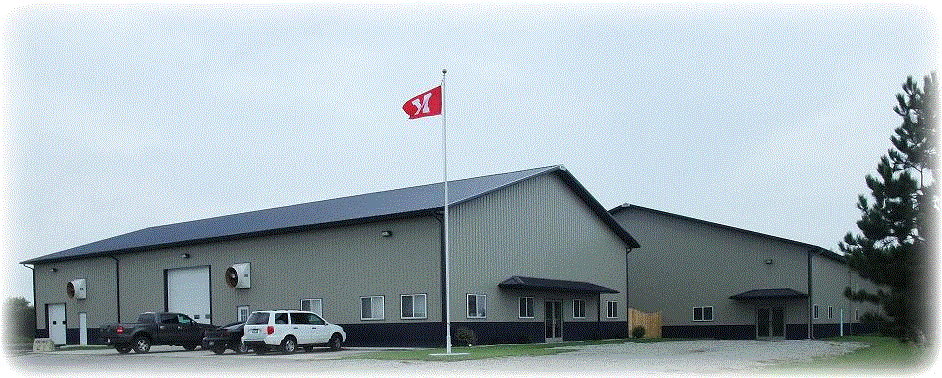 Industrial Maid – Cortland Nebraska 2008
2008
Industrial Maid adds a second warehouse and assembly building to keep up with the steady growth of the company.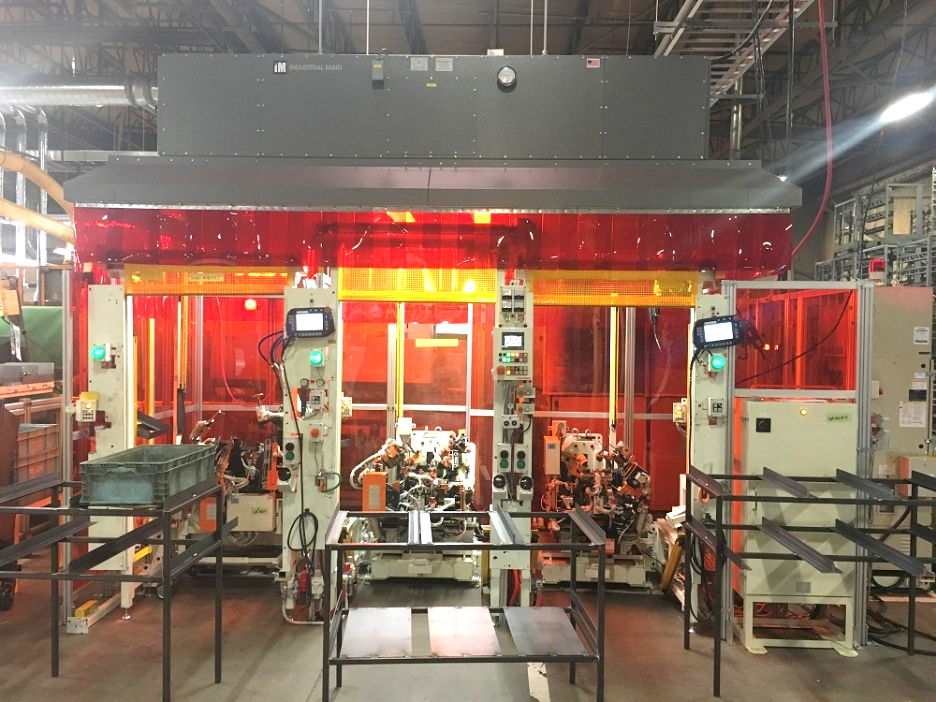 Robotic and Automated Welding Hoods
2010
RH Series ventilation hoods introduced to the automated and robotic welding industry. They quickly prove to be quieter, more energy-efficient, and less expensive to operate than typical cartridge dust collectors. These units can handle oily welding smoke and fumes and are designed not to have fire incidents.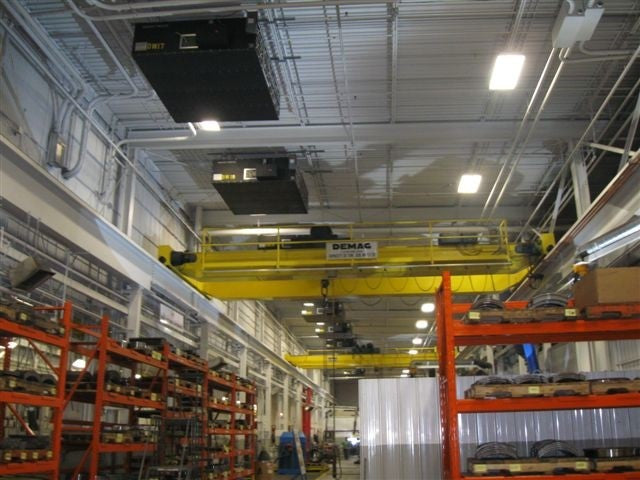 Industrial Maid T-Series Ambient Air Cleaner
2012
A milestone of 5,000 T-series modular industrial air cleaning units sold in North America, equating to more than 17,500,000 CFM of clean air for the marketplace.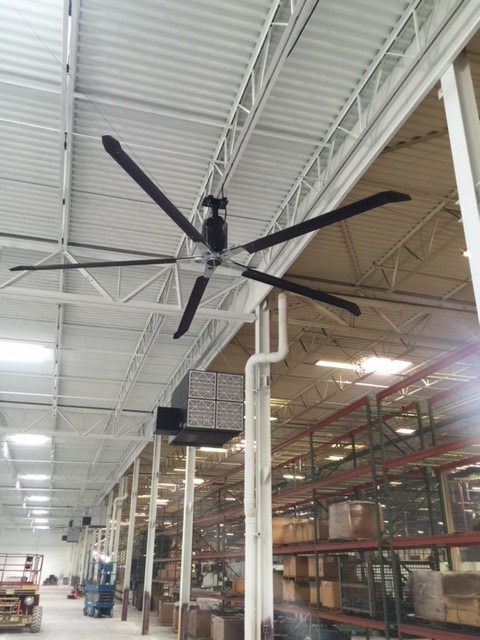 2014
The introduction of IFAN controls to use ambient air cleaners in conjunction with Entrematic HVLS fans for complete comfort control and air filtration of large production areas, welding, finishing, and machining.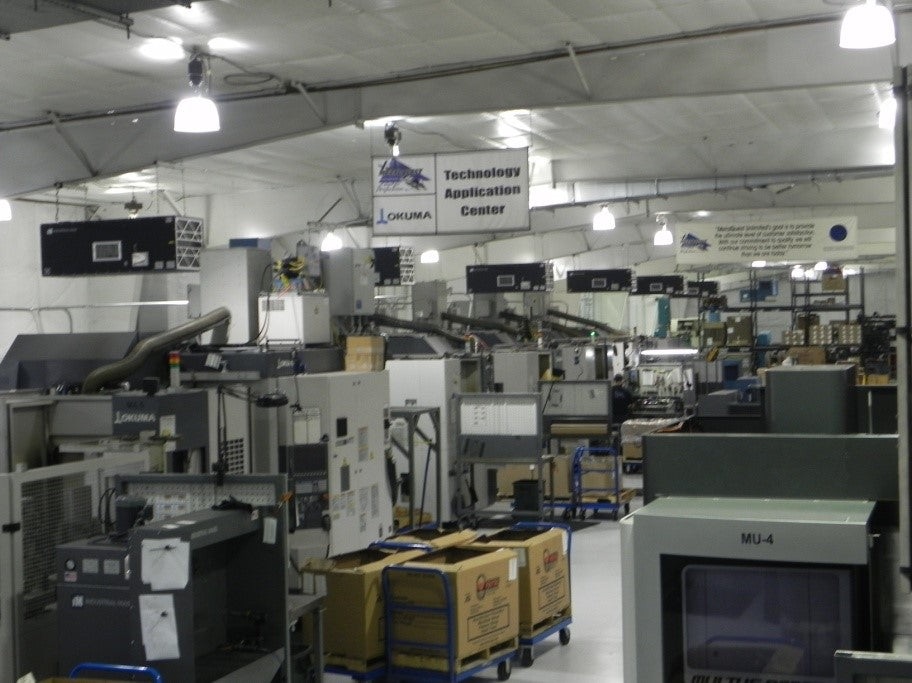 35,000,000 CFM of clean air acheived
2016
The next milestone of over 10,000 T-Series modular air cleaners sold in the world, equating to over 35,000,000 CFM of clean air for the air filtration marketplace.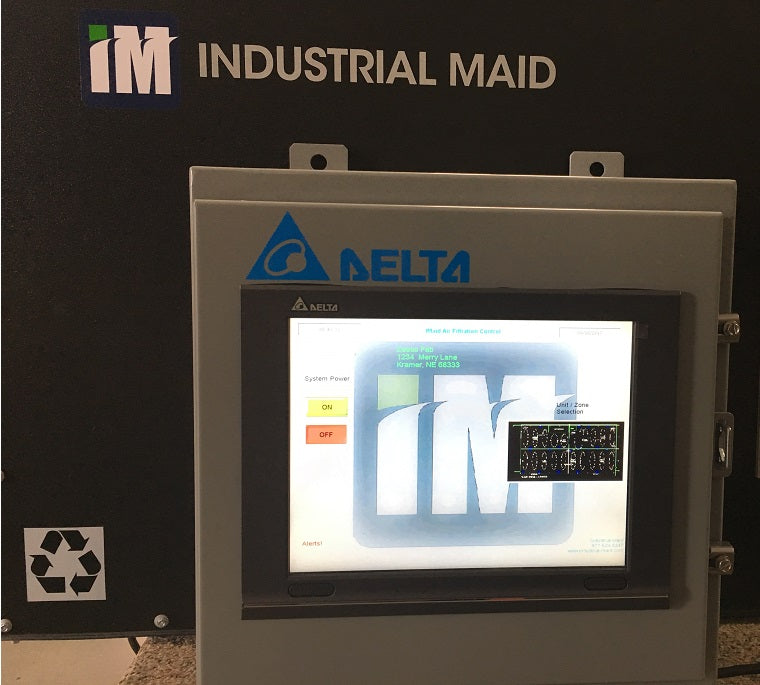 Industrial Maid HMI control panel
2018
Introduction of the new Industrial Maid HMI control panel to work in conjunction with factory-programmed VFD's and T-Series units, controlling up to 32 units from one touchpad location. Low energy consumption for running multiple T-Series air cleaners with full control at one central panel location.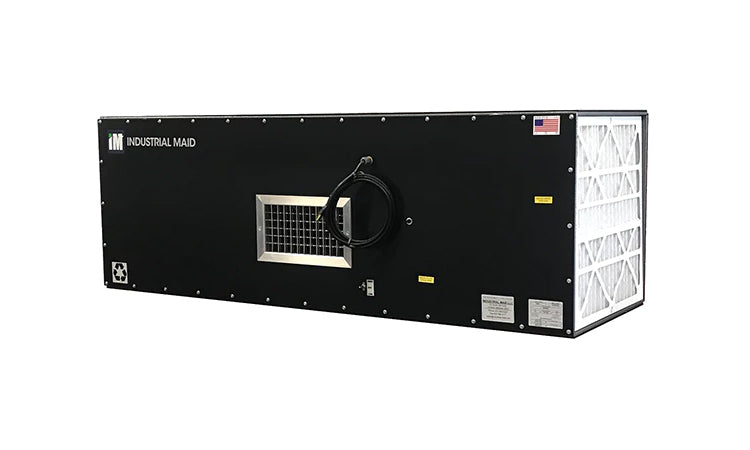 Industrial Maid AZTech I-Series Commercial
2020
Introduction of the new Industrial Maid AZTech I-Series Commercial and Industrial Air Purifiers to help businesses protect staff and guests from bacteria, viruses, and other pathogens. The units use proprietary Needlepoint Bipolar Ionization technology to create a field of concentrated ions that travel through the airstream and neutralize particles, pathogens, and odors.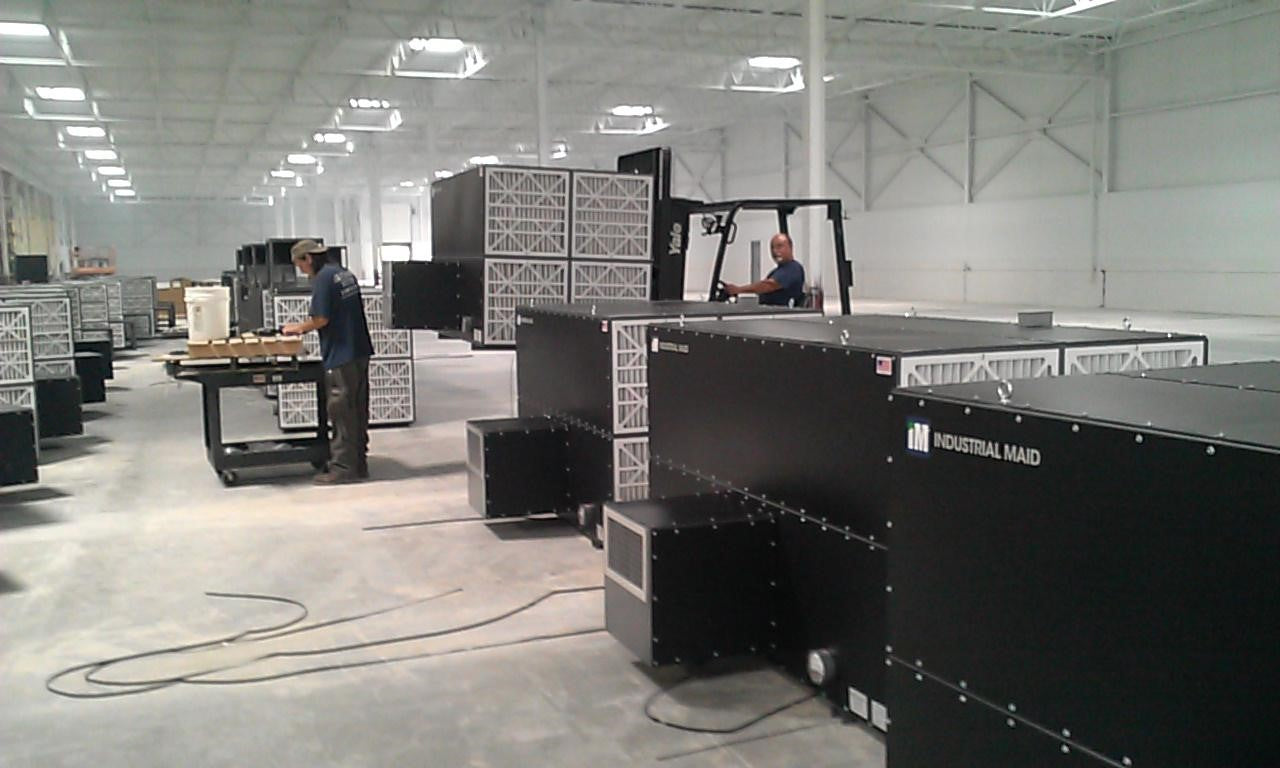 2023
Industrial Maid is purchased by Kinney Manufacturing LLC and Kinney Air is born. This purchase made it easier for us to continue to grow our units with direct manufacturing help and additional engineers for system streamlining! We also relocated from Cortland, Nebraska to Beatrice, Nebraska!
Our Clients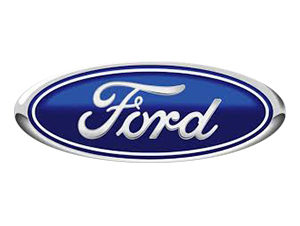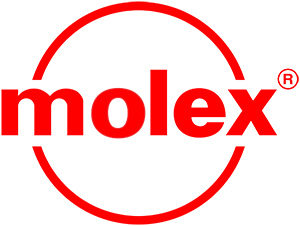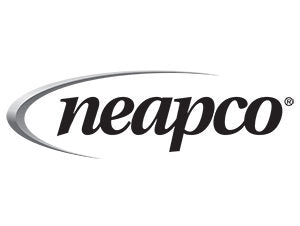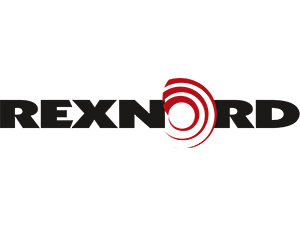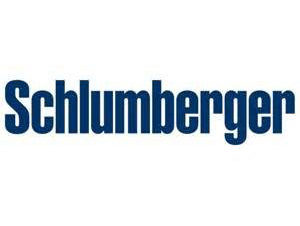 Our team has vast experience designing and building industrial air solutions and filters for all kinds of manufacturers, shops, warehouses, and distribution centers across the country. Our industrial indoor air solutions improve working conditions by neutralizing and removing airborne contaminants. Some of our clients are listed above. Visit the Resource Center to download relevant case studies.
Need something? Let us know.