Offering Financing and Leasing Options
We are committed to clean air free from dust, fumes, smoke, mist, vapors, bacteria, viruses, and other airborne particles. And we don't want cost to be a prohibitor to keeping your shop clean and your employees healthy. That's why we've partnered with North Star Leasing company to bring you affordable financing options that fit your budget and match your goals.
All applications run directly through North Star Leasing company and are processed the same business day. When you apply, we will receive notification of your application along with your general information.
Additional benefits include:
No early payoff penalty.
Working capital is not tied up.
Leases are not considered liabilities on a company's financial statement.
The first step is to obtain an equipment estimate from us on the product you are interested in purchasing.
Once you have obtained a quote from Industrial Maid, you may explore North Star Leasing's financing options.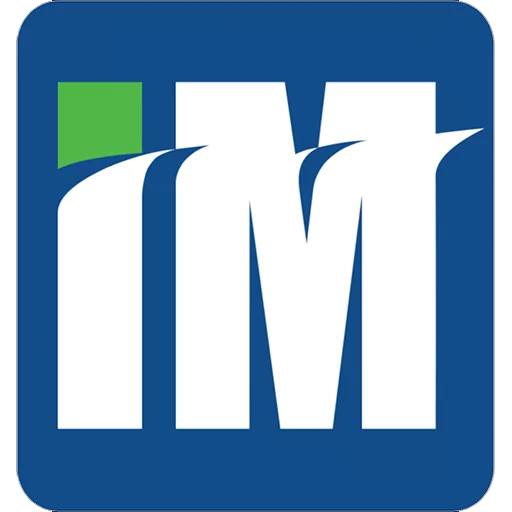 Why Choose Industrial Maid
At Industrial Maid, we strive to be a full-line provider of all your industrial air filtration needs. When comparing air filtration systems, we guarantee that Industrial Maid equipment gives you the industry's best dollar value. All of our industrial ventilation units are manufactured at our plant in Cortland, Nebraska. Our customers trust that every product we sell is of the highest quality design and construction. Listening to our customers has made our engineering team keenly aware of how important it is to maximize return on investment. You will find that all Industrial Maid air cleaners are designed with close attention to achieving low maintenance costs and extended service intervals without compromising airflow and efficiency.
Our Commitment to Clean Air
We offer multiple solutions for industrial air filtration and purification needs. We specialize in general plant air filtration, welding shop filtration systems, automatic and robotic welding cell filtration, and oil mist and particle control from any industry. Some of our most popular products are listed below.
You're in a healthy place with Industrial Maid.
Go Ahead, Breathe Easy, knowing you're working with a company that started 16 years ago because we saw a better, more efficient, cost-effective, and environment-friendly way to ensure your shop is clean, your employees are healthy, and your air quality is high. You're at the best spot to find commercial and industrial air filtration solutions for your business with Industrial Maid.